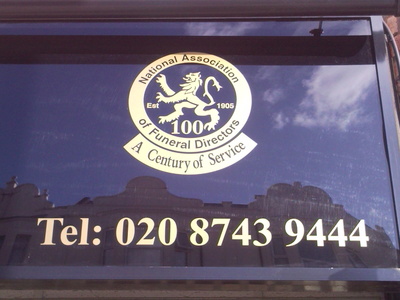 'Arry insists QPR are "not dead yet" but the flat line will finally sound if the Hula Hoops fail to beat the Pulis Pugilists this weekend. MacMillan nurses are standing at the ready and Barnes & Hicks are on stand by, ready to make all the necessary arrangements.
Meanwhile, defeat for Stoke could spare the Premiership from the extended agony of their bruising, ugly brand of football thuggery.
Dignitas would be the perfect sponsors for the game. Lose or draw and QPR are dead meat and anything other than a Stoke victory would mean they are favourites for the drop too.
My money's on a draw, and on both clubs playing each other in the Championship next season.