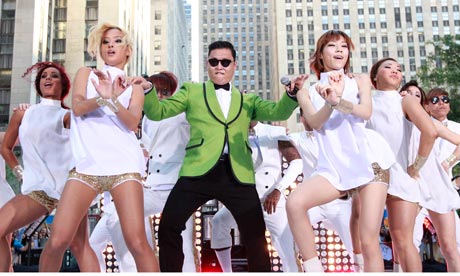 This is so unfair! Poor old Watford, already robbed of a place in the Premiership by on loan geriatric Kevin Phillips's extra time penalty, now find the whole Football League ganging up on them to prevent a repeat Play Off Final appearance next season.
I started complaining about the Lend Lease policy employed by the Pozzos very early in the season, and I received threats of legal action as a result. It took the likes of Holloway and the powers-that-be at the Football League a little longer to catch up - and Leeds Legend Peter the Poodle Lorimer didn't appreciate what was going on until the final game of the season - but it now seems that the rules are to be changed, and the "loophole" that everybody associated with Watford claims isn't a loophole, is about to be closed. Suddenly Watford will have to play players that they own, rather than players owned by the Pozzos!
Watford fans will of course squeal. But as a West Ham fan, I struggle to understand why we were fined six million quid for the Tevez deal sanctioned by Mr Scott Duxbury, whilst Watford have been allowed to populate a squad with players they do not own and over whom, the Pozzos could conceivably exercise a Third Party influence.
Of course, I have to stress that Watford have not broken any rules and have not cheated - yet. However, following next week's vote, that will no longer be the case if the rules are changed and Watford continue with the same policy. And meanwhile, Watford's options will be further restricted by a transfer embargo that applies until the end of August because of rule breaking by the former owners.
Poor GianFredo has been painted into something of a corner here and the Watford fans may just discover that the Pozzos may not be the best thing since sliced pane after all!
All together now at the Football League, "Gangnam Style"!