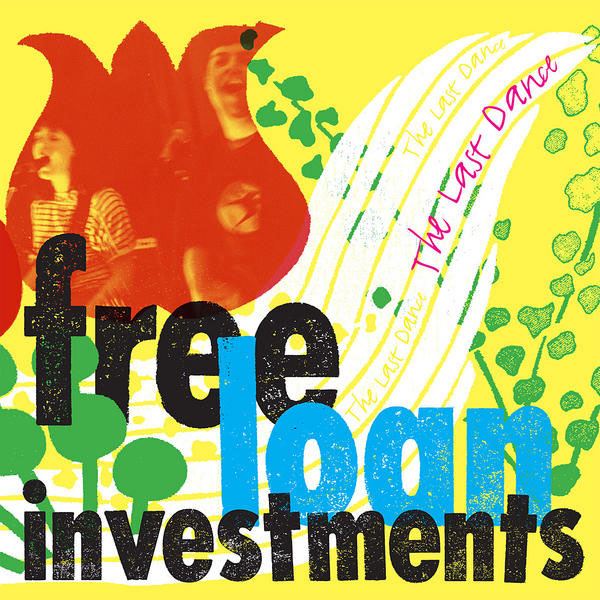 Win at Leeds in a fortnight's time, and Cardiff are as good as in the Prem. The question is, who joins them in an automatic promotion place. Two weeks back, Hull were favourites but their struggles against struggling Sheffield Wednesday and Peterborough have revealed them as toothless Tigers. Meanwhile, Crystal Palace have lost their way and Middlesbrough have never really found theirs. They are there by default and may stagger over the line in a play off place but are never going to finish in the top two.
So it looks to me like a head to head fight between big spending Leicester and big borrowing Watford, a titanic struggle between hard as hob nailed boots Pearson and soft as Italian leather shoes GianFredo Zola.
Watford really have been a revelation, and the odd blip apart, look a more than half decent team. I scoffed when GianFredo was appointed and when Watford borrowed more from Europe than the Greek government, but it seems that the Pozzos have sent over some quality and may actually fancy a push for the Prem. I still disapprove of the policy - it seems fundamentally dishonest to me - but you can't help but love Zola, and the idea of him stepping up to the Chelsea job after guiding Watford to promotion has all sorts of appeal. Not least because the Plastics would be seeking yet another new manager six months later!
Pearson, on the other hand, I loath. His decision to walk out on Hull City to rejoin Leicester was, in my opinion, disgusting; but there is no denying that, along with Cardiff and Watford, the Foxes are the form team in the division at this crucial stage, with the signing of Chris Wood proving that the Board have much greater ambition and resources than the Mohamed Mouse outfit that have taken over Leeds.
Crucially, both Leicester and Watford score goals and that is the secret to success in this division. The defenders are crap so all teams concede. The teams that prosper are those, unlike Leeds, who seek to exploit this fact of life, rather than futilely focusing on protecting their own net.
My money, at this stage, is on Leicester but I would love GianFredo to prove me wrong. For once, it would be nice if the nice guy ran out the winner, even if the glory is only borrowed!