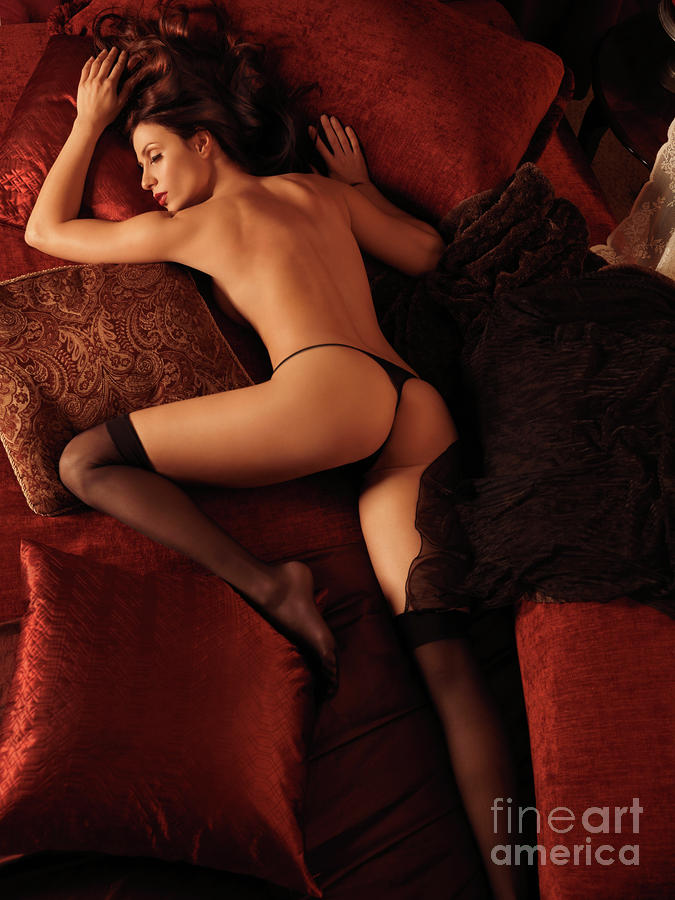 Well QPR fans won't be complaining but too many games like this and football will cease to be a spectator sport. 'Arry set up to suffocate Spurs and his team remained superbly focused and organised. But AVB's team lacked inspiration and guile. Lennon and Bale could find no space and a midfield pairing of Parker (after Sandro's departure) and Dembele lacked creativity. The game was played at walking pace, making it easy for old timers like Derry, Hill and Nelson to stand tall and defend.
Had Adebayor buried his chance after five minutes, it would have been game over; but had Wright-Phillips buried his chance, deflected wide by Dawson, QPR could have been looking at back to back wins against probable Champions League qualifiers.
What does this result mean? Yes it is a vital point won, but it is also two crucial home points lost for QPR. To stay up, they have to win eight more games and they have one less game to play. Basically, that is one win every two games, so setting up just to draw was a negative approach from Redknapp. One thing is for sure though, he outfoxed his successor at White Hart Lane.
So, the game at Upton Park becomes "must win" for QPR, and with 'Arry returning, that spells danger for West Ham!