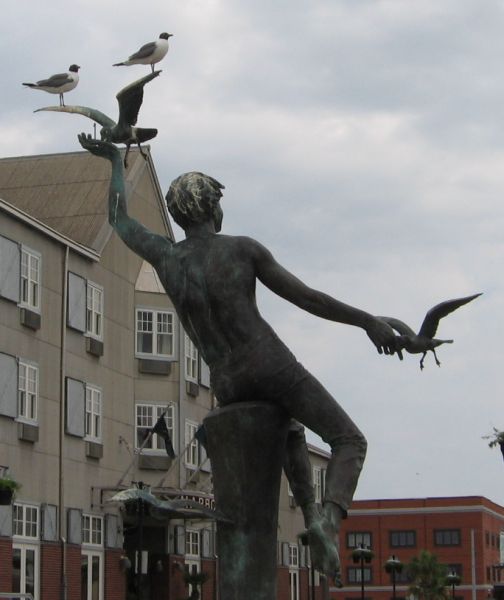 Nottingham Forest completed a miserable day for Leeds despite their lucky 1-0 win over Millwall. Whilst Leeds have squeaked victories in two home games against very modest opposition and drawn away, Forest have won away twice and achieved a hugely impressive six goal victory at home.
Warnock wanted three games to change the world, but at the end of those games, nothing much has changed. Brighton are six points ahead of Leeds, Middlesbrough five, and Forest have overtaken them. All three teams have a better goal difference than Warnock's team, and there are now three less games for Leeds to close the gap. Meanwhile, Bolton are suddenly sitting on Leeds' shoulder.
Warnock promised a gung-ho approach, but in those three games, Leeds have only managed three goals, and one of those was a penalty. Are they missing Becchio? The evidence suggests yes!
And now Leeds face games at Leicester and Crystal Palace whilst Forest have back to back home games against Ipswich and Wolves. If Leeds are still in touch by the time they next play at home, Warnock will have earned that statue!