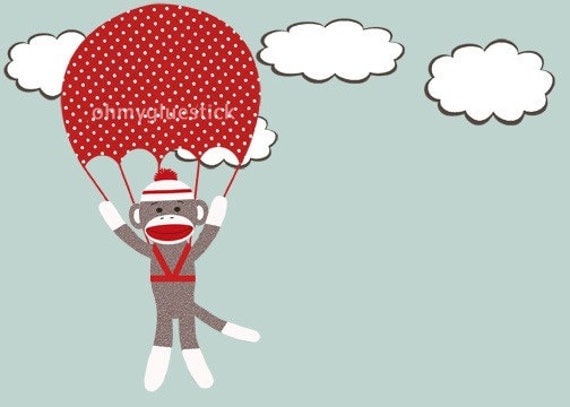 AVB has insisted that Bale is going nowhere - this January. That's not really what Spurs fans want to hear because it does not rule out a move at the end of the season.
With talk of a £40m price tag, however, it seems inevitable that, sooner rather than later, the wonder player will be off to pastures new, be that Real Madrid, Barcelona or Manchester City.
The progress of Bale has been sensational since his switch to midfield. It's not so long ago that Spurs couldn't win a game with Bale in the team. However, there's now no denying that the guy is one of the best players in the world - a new Ronaldo given his electric pace and physique.
AVB has coped brilliantly with the defections so far, but Bale looks impossible to replace.